"To own the night" or more literally, to dominate the night.
Will's Optics was founded by Carl "Will" Williams, a former Army Infantryman. His unit specialized in night operations, and Carl learned first hand how to DOMINATE the night. With multiple deployments to Iraq. Carl has first hand experience in what it takes to succeed in the dark, quality equipment and knowledge on how to use it.
We here at Will'sOptics.com bring that skill-set back to you by providing a wide variety of low light & thermal optics, not to mention all the other cool stuff that goes along with it. Our goal is to bring you the best products at the best price so you can go into the night with confidence – Noctem Dominamus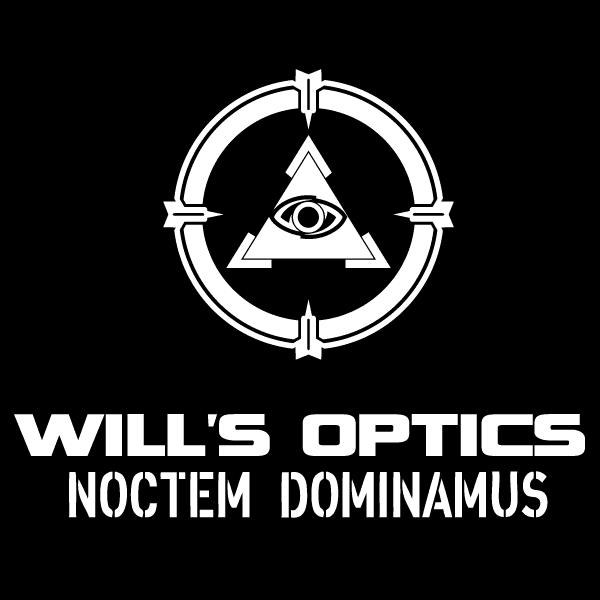 Will's Optics is building up a video production team. Let us know if you're interested in Will's Optics creating marketing commercials for for new or older products you want to advertise.