EOTECH HWS EXPS Green- EXPS2-0GRN
$769.00
5X easier to see than red in daylight
1 in stock
Description
Overview
Accelerated accuracy that takes up just 2.75" of rail space. Our Model EXPS2-GRN holographic sight features green-reticle technology—approximately 5X easier to see than red in daylight—and leaves plenty of rail space for adding a magnifier and other attachments. Durable, lower third iron sight co-witness, and ergonomic, side-button adjustment all in a rock-solid unit with an adjustable, quick-detach locking lever.
---
Included in the box:
HWS EXPS2™ Green
Quick-Start Guide
Warranty Card
CR123 Battery
Protective Case
Non-Night Vision Compatible
L X W X H
---
3.8″ x 2.3″ x 2.9″ (96.5 x 58.4 x 73.7 mm)
Weight
---
Water Resistant
---
Mount
---
1″ Weaver or MIL-STD-1913 rail
Windage & Elevation Adjustment
---
Brightness
---
Power Source
---
Battery Life
---
600 continuous hours at nominal setting 12 at room temperature
Country of Origin
---
---
---
---
---
Reticle Options
EOTECH's unique reticle patterns are a criti- cal to delivering fast target acquisition and MOA accuracy at any range. EOTECH reticles feature a 68 MOA ring surrounding a 1 MOA center dot allowing the shooter to quickly pick up and lock on a target.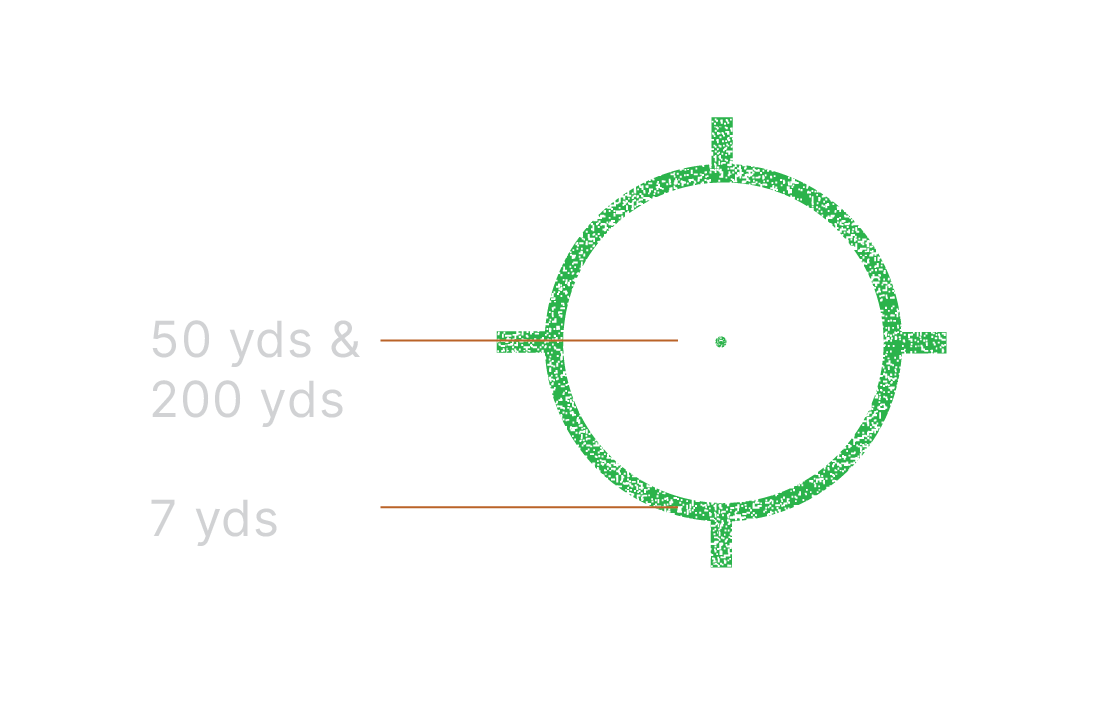 EOTECH One Dot Reticle
Our most popular reticle offered, the 68 MOA ring with 1 MOA dot provides three usable aiming points. The aiming points above are based on the following load: .223 cal. 62 gr. 2,900 vel. When using other loads and calibers, the opera- tor will have to establish the ranges associated with the aiming points. When using a shotgun, the 68 MOA ring can be used to represent shot patterns but will vary based on choke and shell selection. For ordering this reticle, the model codes will end in -0.
---
---
---
Range Estimation with Unmagnified HWS
The standard ring found in most reticles equates to approximately 68″ (5'8″) at 100 yards.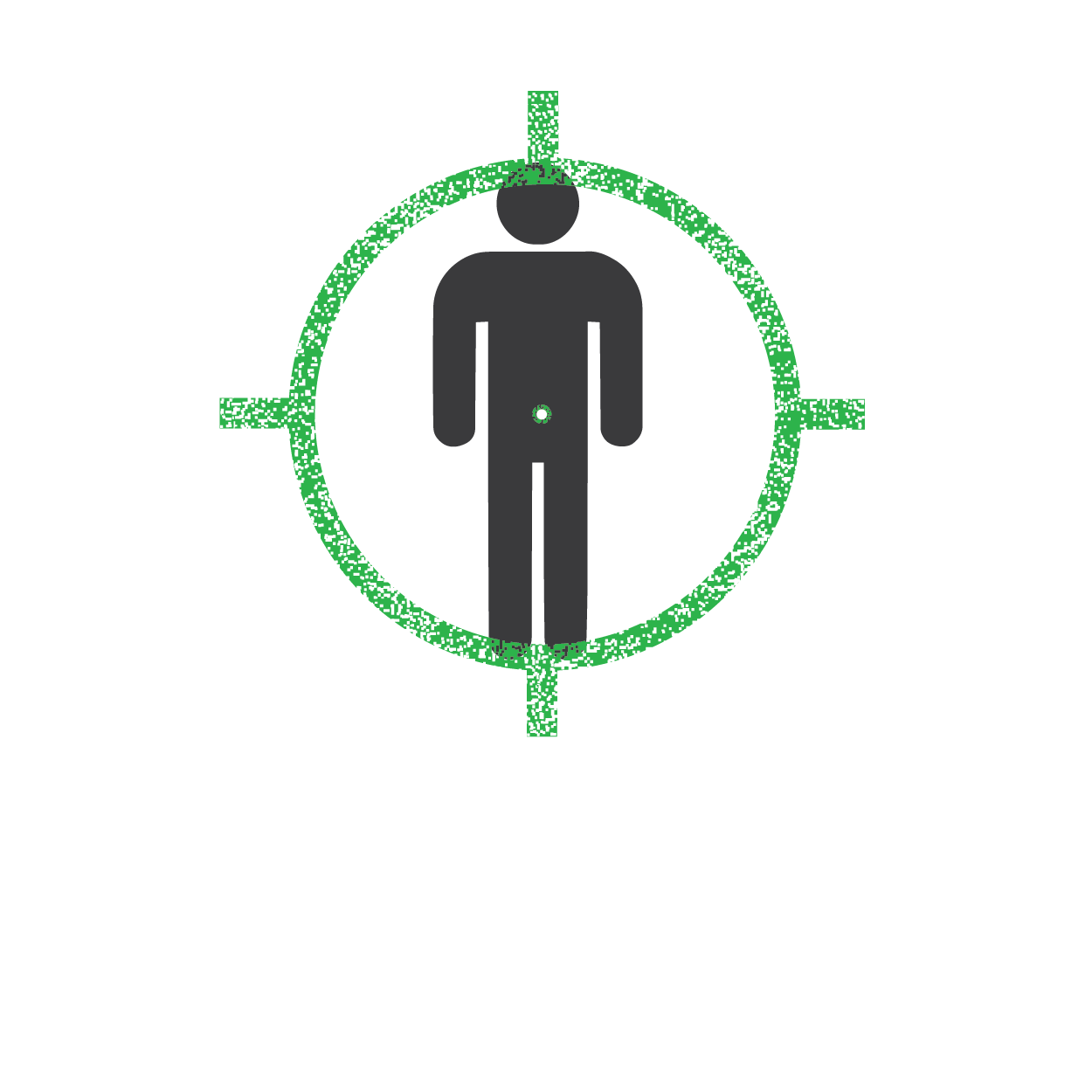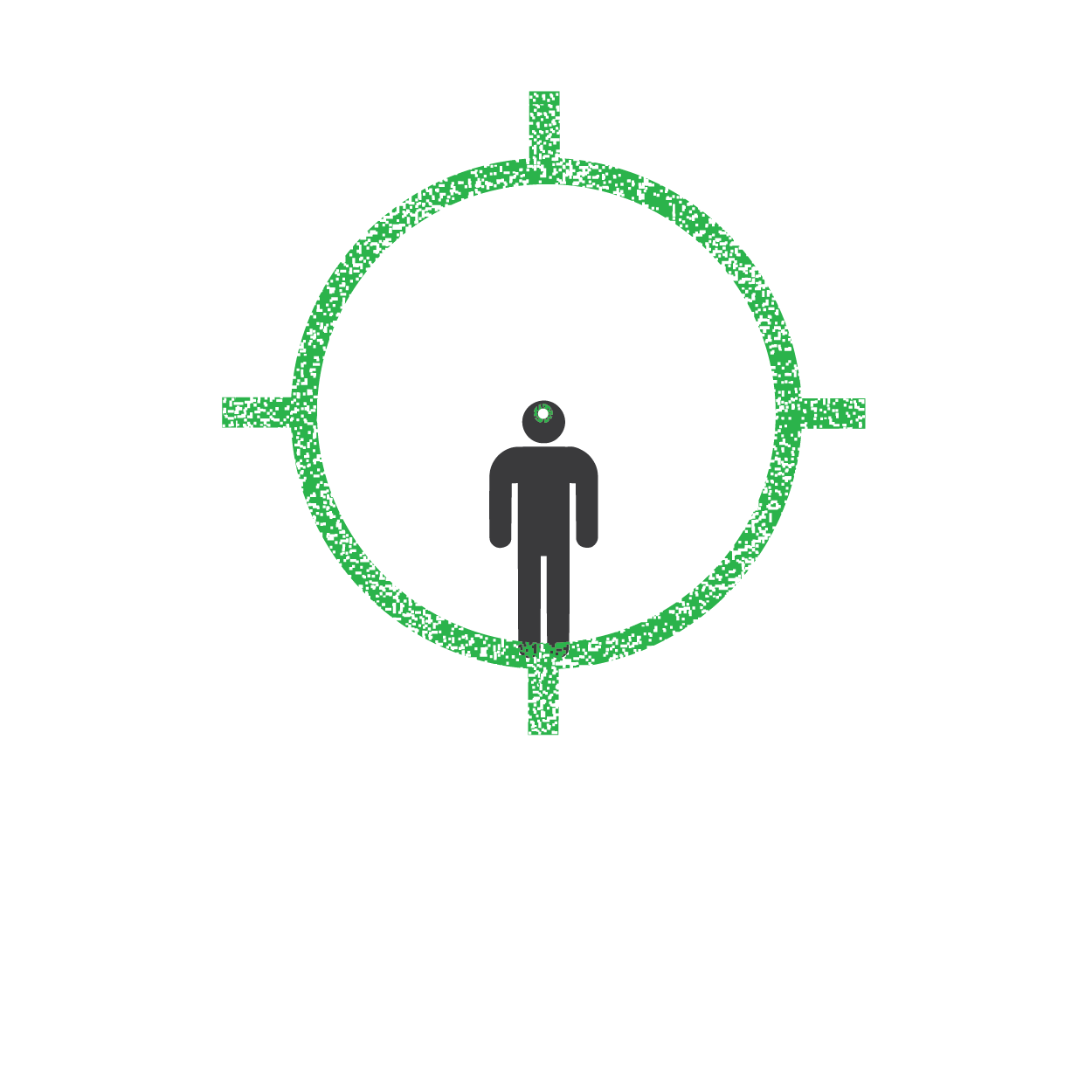 ---
---
---
Brightness Options
The EXPS2™ Green HWS offers multiple brightness settings offering quick adjustability to accommodate any shooting situation.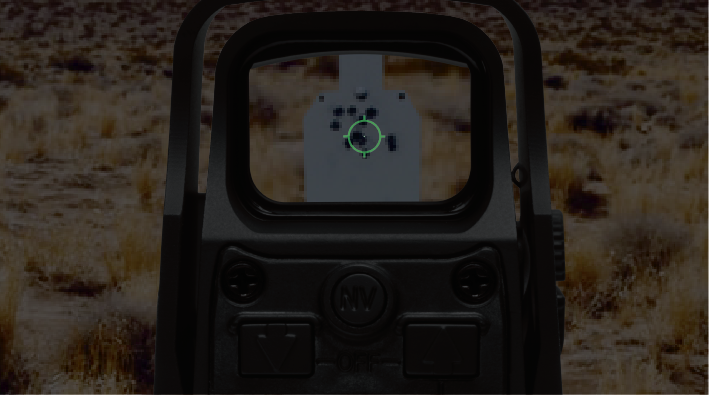 Dark
Bright